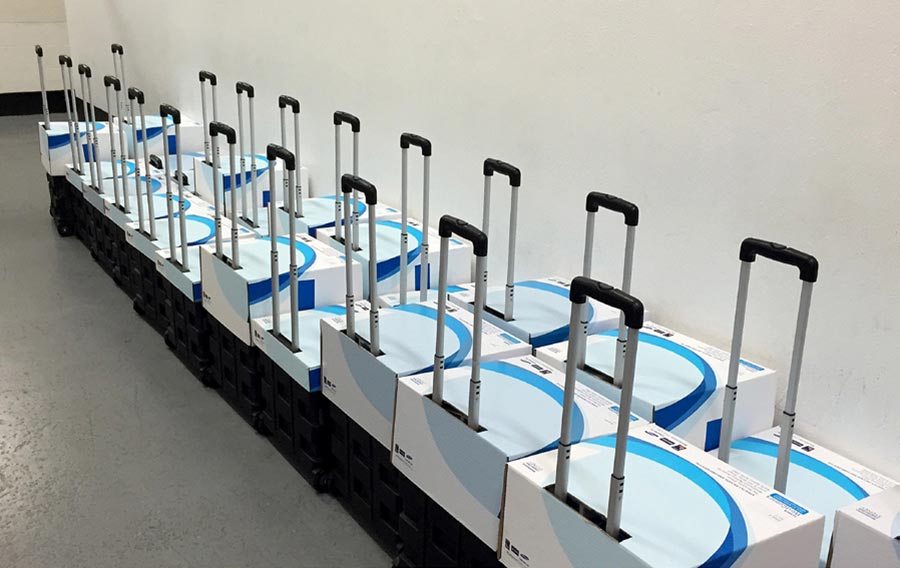 CPB (formerly Leighton Contractors) – a diversified company with a variety of businesses including civil infrastructure project development, mining, alternate energy source delivery, infrastructure funding and cloud computing services.
Brief
Kazbar was engaged to provide graphic design and production services for CPB's WestConnex New M5 Main Works D&C submission to the WestConnex Delivery Authority.
Solution
The size of this project, together with the timeframe requirements and the fact that the submission involved multiple consortia partners in addition to Kazbar's client, meant that it made sense for our team worked onsite at the client's office as part of the project team. This enabled us meet the needs of all stakeholders promptly and allowed the client to access our services as required. This approach also ensured that issues were addressed without delay, mitigating any impact to the project's tight deadline.
The submission involved three consortia partners. To unify the tender Kazbar began by designing a project brand that linked the partners and unified the submission and its extensive range of documentation.
The size of the submission (150 folders) made document navigation a critical issue. Kazbar utilised a simple but highly effective colour across the sets of documentation to ensure ease of