Meet the Team
Our tight-knit team works in an environment where everyone's ideas are encouraged and actively sought. Teamwork is at the core of our DNA. Each of us has individual strengths and we work together to ensure our design and communication products incorporate the richness that comes from diversity and collaboration.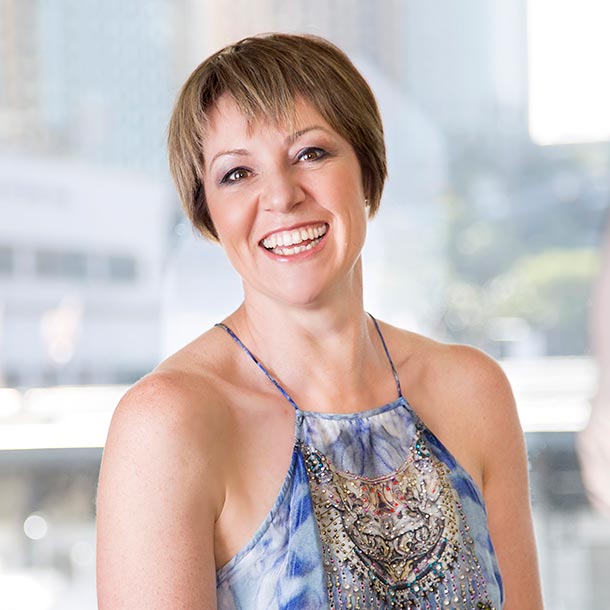 Bernadette Barrett

Founder & Creative Director
Bernadette has over 20 years' experience in developing and leading in-house corporate design studios, servicing both the construction and professional services industries. She has extensive experience in pre-contract and work winning environments, delivering tenders and submissions, as well as corporate communication and marketing experience including branding, visual communications and event management.
Bernadette is responsible for relationship management, as well as managing the firm's service offering and business management. She believes strongly in the power of teamwork, having experience firsthand what can be achieved people focus and commit to a goal – in 2004 she was a member of the bronze medal winning Australian Dragon Boat team at the Shanghai World Championships.
"Life is not about waiting for the storm to pass, but learning to dance in the rain."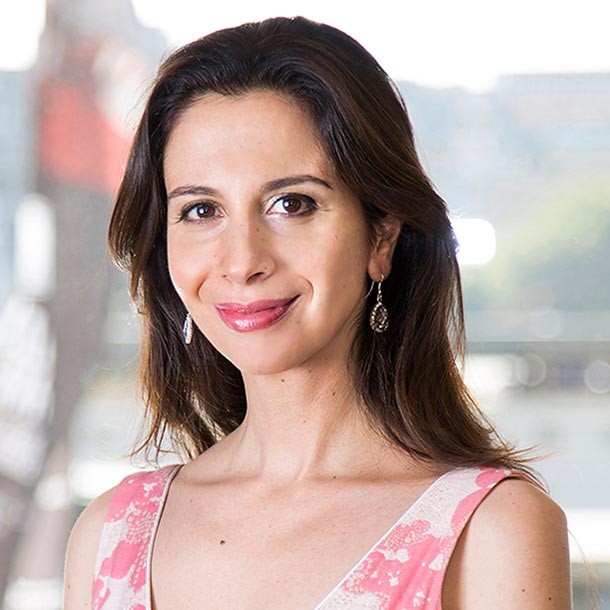 Rita Karagelinian

Senior Graphic Designer
Rita is a true artist at heart. Not only an imaginative graphic designer with over 18 years' experience, she's also an actor, and a talented painter. Rita's creative flair is evident in her corporate work. Her concept and brand design skills have seen her work closely with a number of large Tier 1 corporates in the financial services and construction industries.
When you work with Rita you get a positive, personalised client experience… and perhaps an autograph.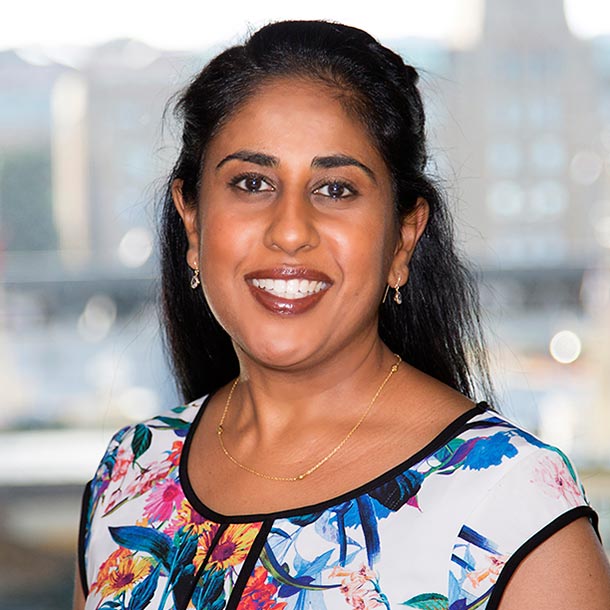 Sajeda Gani

Senior Graphic Designer
Sajeda is a highly motivated and organised graphic designer with energy and passion for her work. From concept design to print production she is able to manage multiple tasks to ensure that project deadlines are met. Saj has an amazing eye for detail and is a wiz at operating across multiple documents ensuring absolute accuracy.
Her projects have included client newsletters, large infrastructure submissions, user manuals and training guidelines, branding and project theming, event and conference design and marketing collateral.
"Creativity is intelligence having fun."– Albert Einstein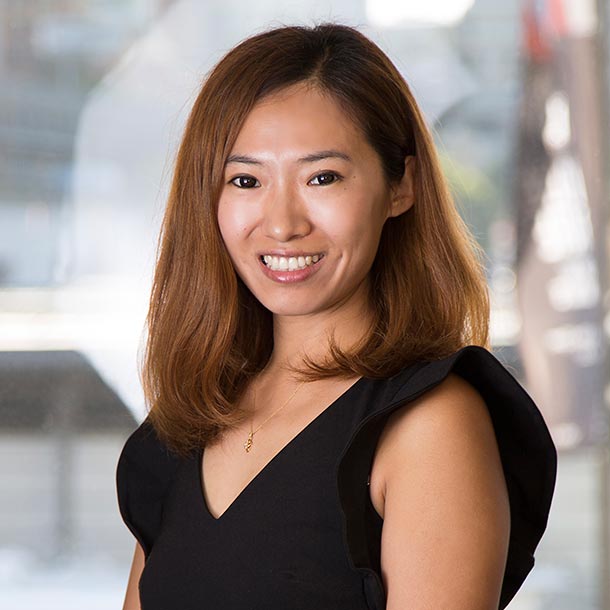 Shanshan Xu

Graphic Designer & English/Mandarin Translator
With experience across a range of projects Shanshan brings a unique perspective on building strong brands and communication through design. Her creative philosophy sees her focus on the values, goals and ethics of a brand in an imaginative and vibrant way.
Having designed extensively for both print and digital, Shanshan's work includes product development for an Australian designed stroller, digital learning resources for children and launch materials for university course textbooks. She works with Kazbar's corporate clients to design high impact tender and pitching materials.
Shanshan is fluent in both English and Mandarin and has worked with a number of clients to design bilingual marketing collateral and to translate existing marketing material from English to Mandarin.
When the chips are down, Shanshan is literally someone you want to have on your side, being as she's a champion poker player – having won among other prizes a luxury trip to Manila.
"I laugh in the face of danger."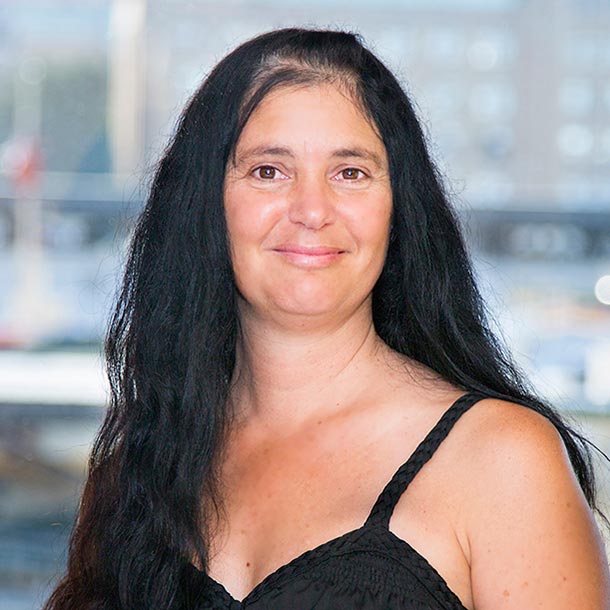 Ruth Barbato

Graphic Designer
Ruth enjoys the creative process of bringing disparate elements together to effectively communicate an idea, design or product. For the last 10 years, she has worked in publishing and design houses concentrating on the design, layout and proofing of newspapers, magazines and university training manuals. She is also highly skilled in illustration, art direction, briefing photographers and writing.
Over the years she has worked for a number of large corporates including the Fairfax Newspaper Group, the Courier Newspaper Group, University of NSW Business School, University of Technology, The Education Department, NRMA, Sydney Water and Ausgrid.
As a qualified yoga instructor Ruth is Kazbar's resident yogi, bringing a Zen and calming influence into the office. She's currently penning a book on human potential and dreams of one day building a straw bale home.